Superintendent's Corner by John Ponti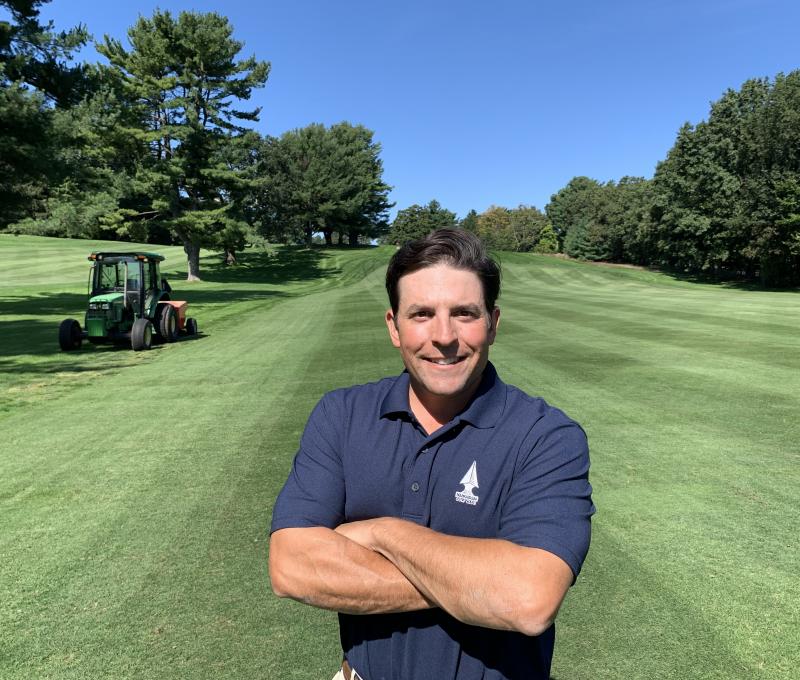 Thanks to John Ponti, Nehoiden's Course Superintendent, we all get to play on one of the most beautiful 9-hole golf courses in America. John works hard to ensure our course runs smoothly, the turfgrass is pristine and the grounds landscaped meticulously.
To quote John "We [the grounds crew] come to work every day to serve the members, everything we do out here is for you. We take great pride in our work and care deeply for the member experience. We will never stop working for you and we will never be complacent. Our goal is to improve on everything, constantly elevating conditions."
No one knows Nehoiden better than John! And we are grateful. Tune in each month to read John's blog here.